Byron Bay CBD -1000 mg/ounce CBD Muscle Balm
Open media in modal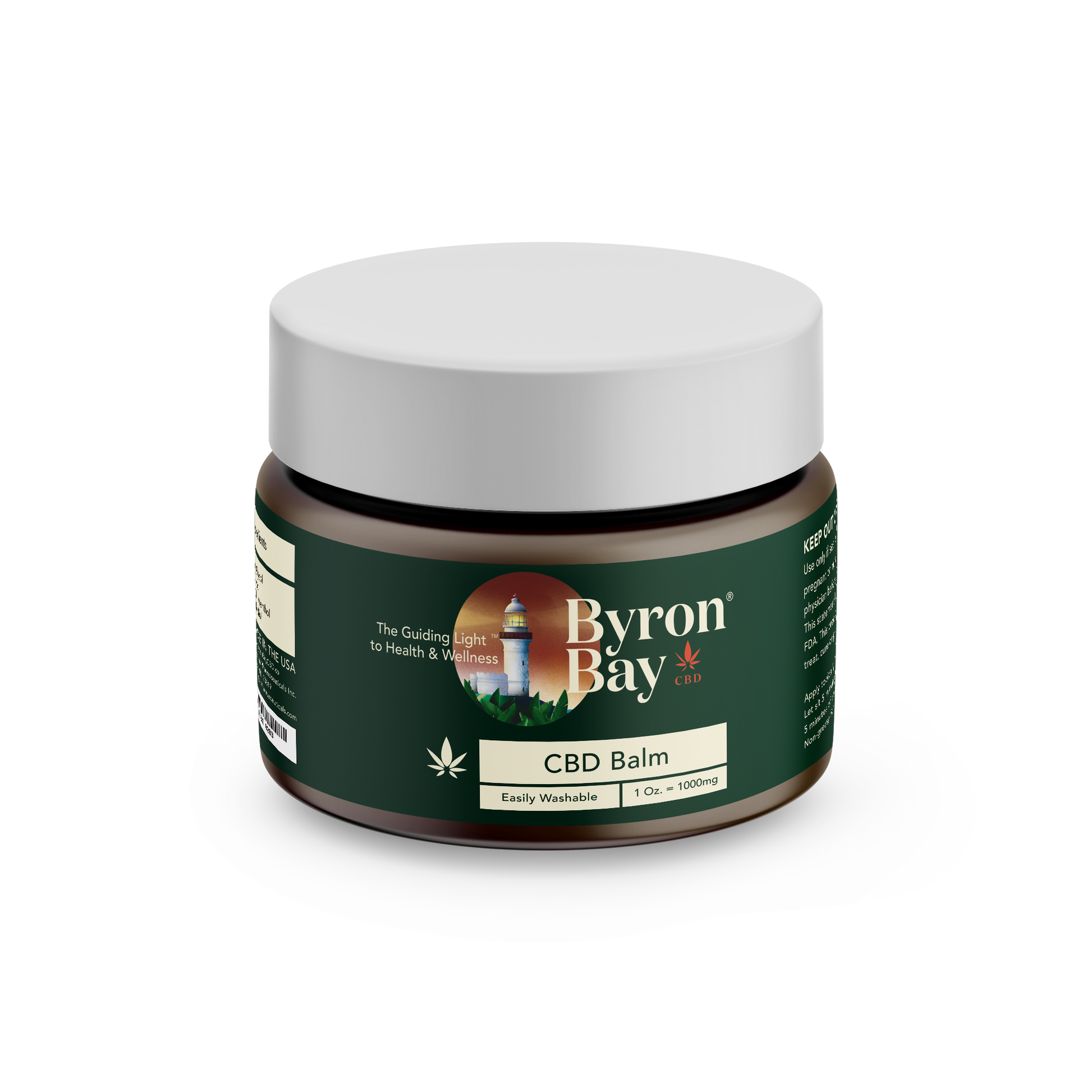 Open media in modal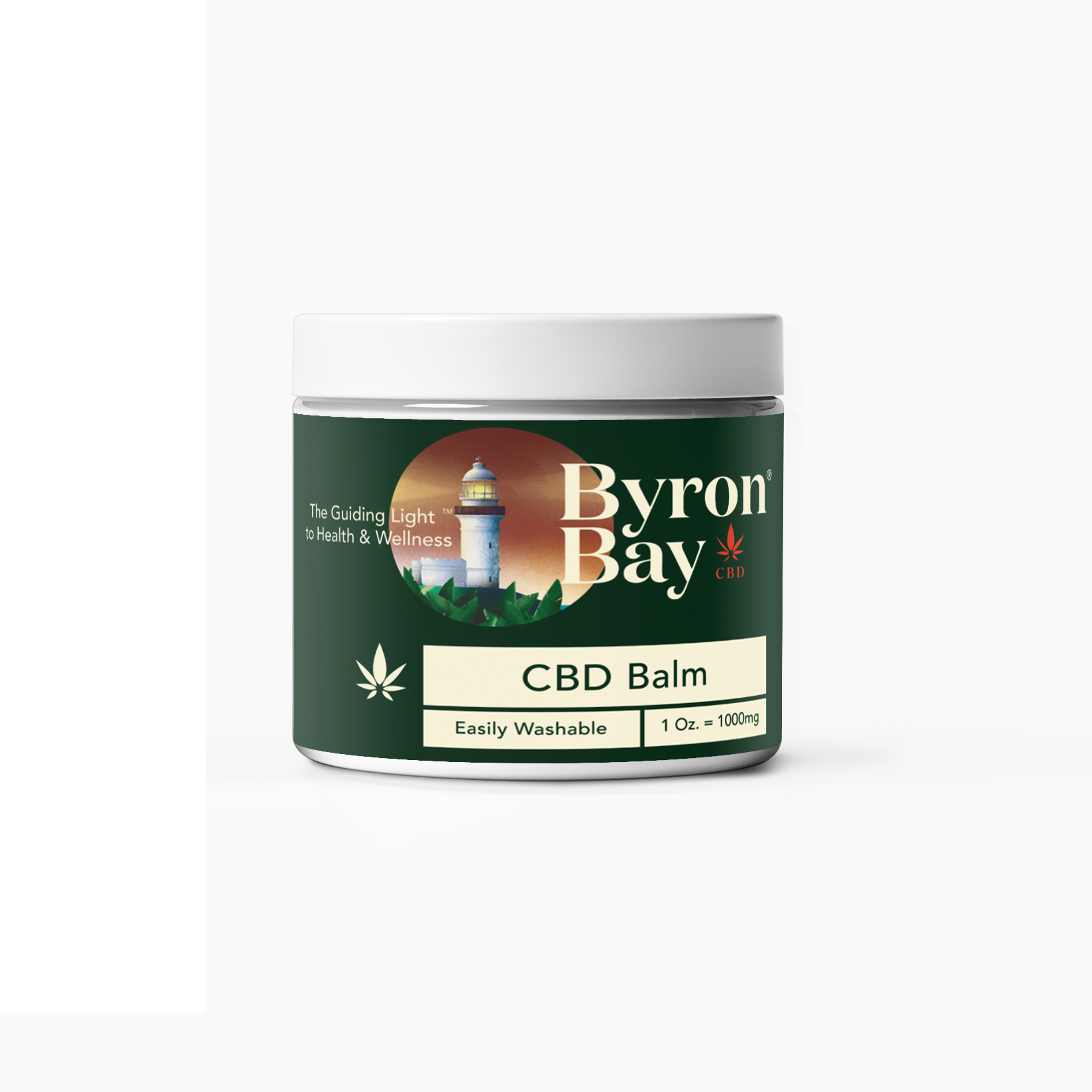 Byron Bay CBD -1000 mg/ounce CBD Muscle Balm
Byron Bay balm is manufactured under GMP conditions in licensed pharmaceutical manufacturing company using CBD isolate (purity 99.5%).
Final product analysis shows there is No THC or other cannabinoids in the product.  
Byron Bay CBD Muscle Balm is unique polymer-based product and completely water soluble. 
If you do not like the feel of the balm on the skin, wait 5 minutes and then remove with a damp cloth.